When my three oldest grandchildren who live across the country told me they're pretending their bicycles are unicorns and each one has a name, well, that gave me an idea. Maybe I could get a bicycle accessory for each bike that was unicorn-themed! (I'm not usually an overboard gift-giving grandma but this lockdown makes me want to create fun for my grandkids like never before. Sending gifts has been one way.)
I searched for "unicorn bicycle accessories" on Amazon and found some fun items, priced from $8 – $12. But which to get for each child? Aha! An idea was born. Let them do the shopping! Grandpa and I planned and schemed.
Next time the kids called to Facetime, I told them they could shop at Grandpa's Unicorn Bicycle shop. I "flipped" the camera view so I could show them what I was seeing. I had made the sign by Googling "unicorn template," printing it out, putting it on colorful paper, adding a store name, and coloring it.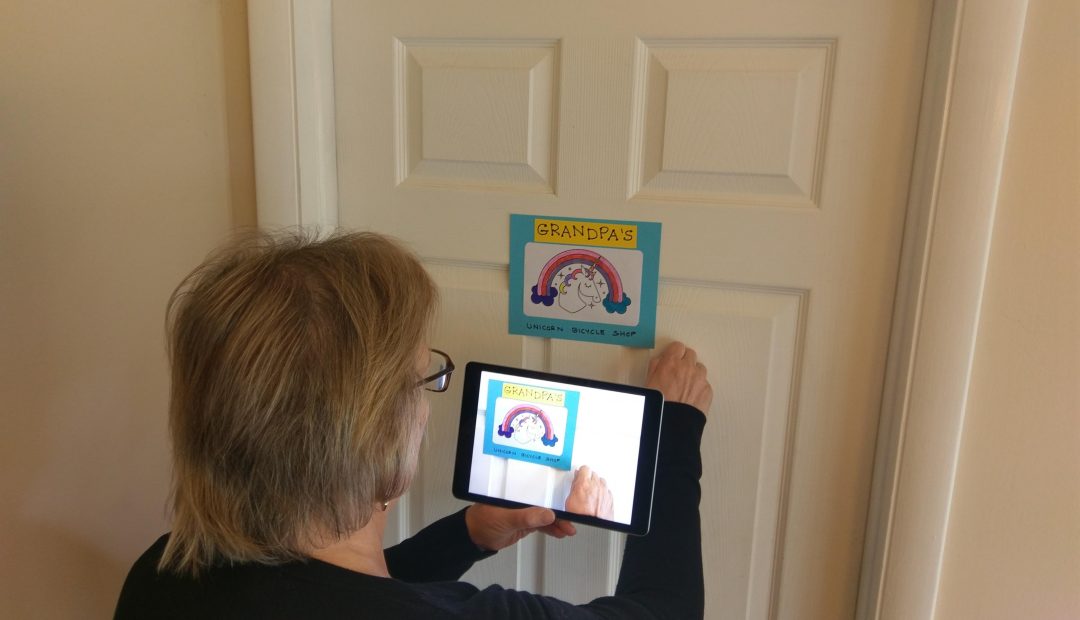 When I opened the door and we went into the "store," Grandpa was sitting at my desk and greeted his "customers."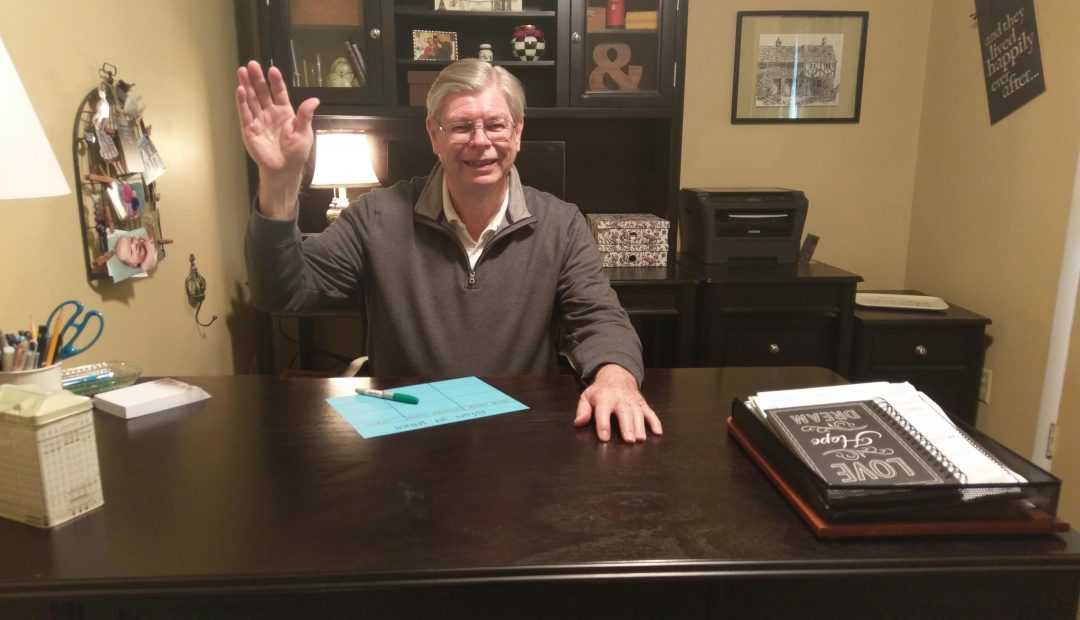 He said the first thing each visitor had to do was sign in.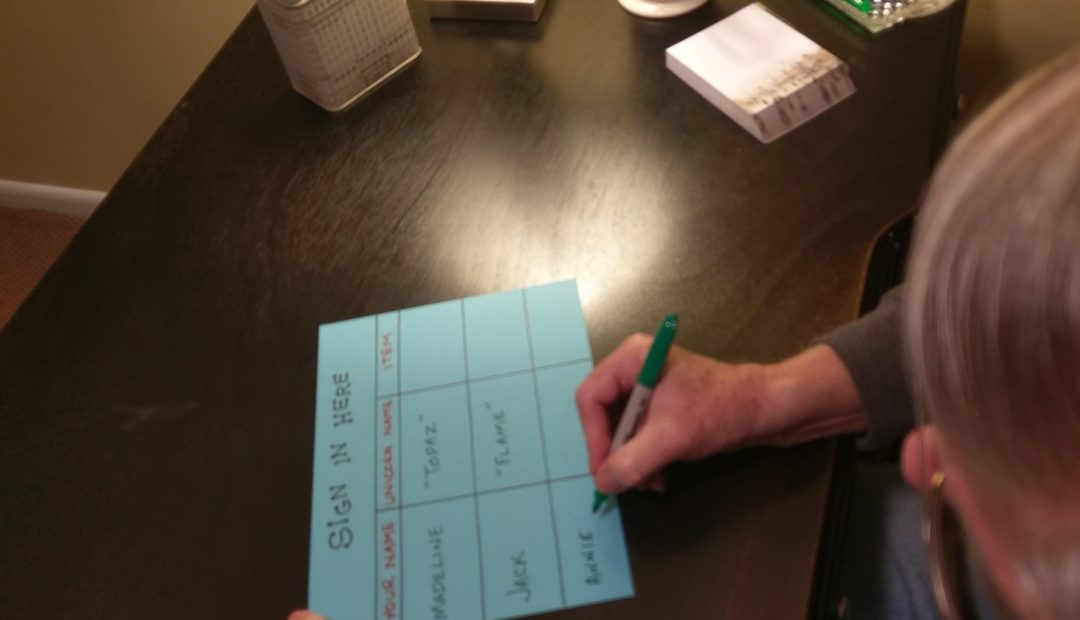 Next Grandpa, in a dramatic and drawn-out fashion, told the children that his shop did not have actual merchandise in it. But he has six unicorn bicycle accessories he can show them. (We had pre-selected the items.) Each child can decide which was their favorite and he would order it for them.
Slowly he showed them items such as bicycle ribbons in unicorn colors and a unicorn bell.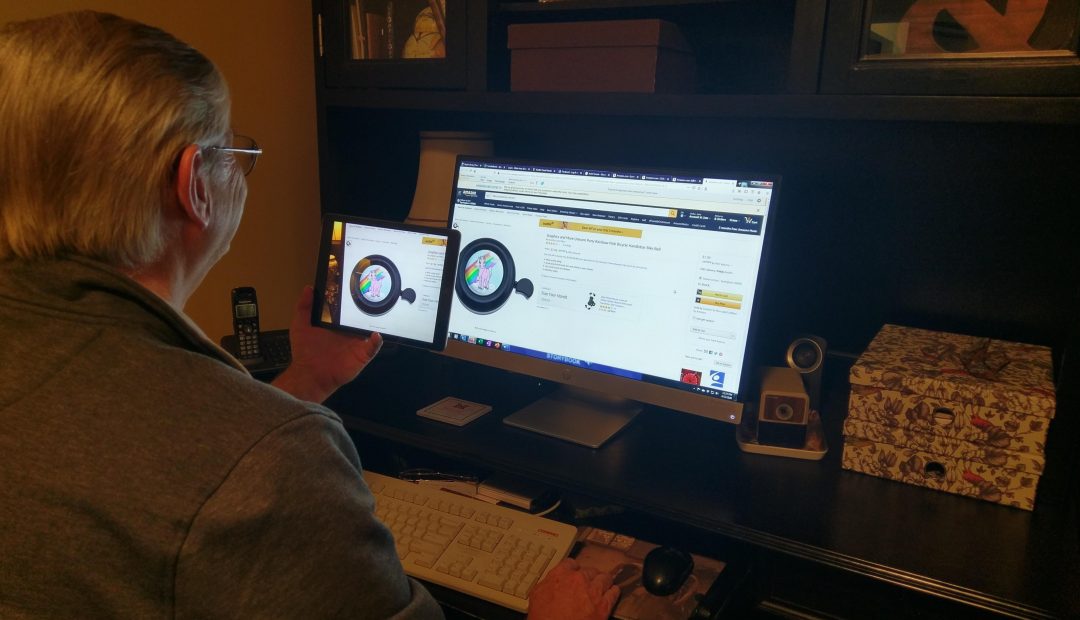 Of course, we had to step through the items again and again but isn't the point to make the experience an adventure?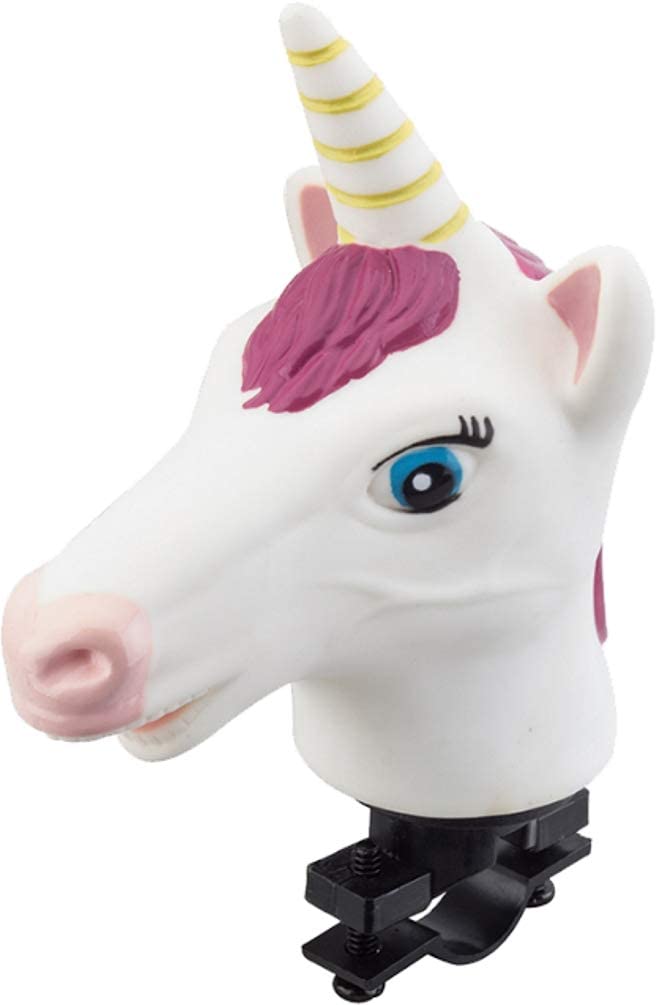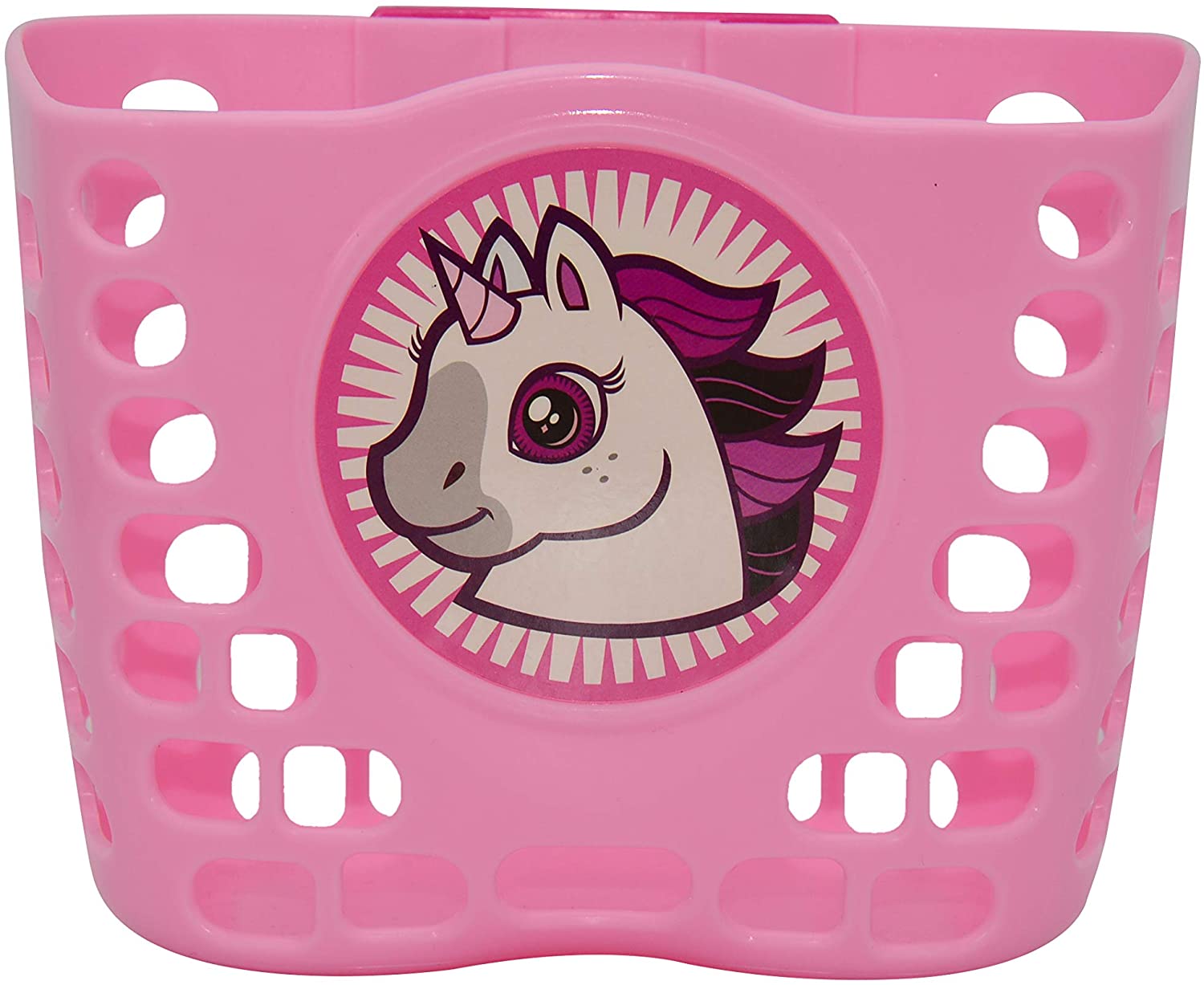 Grandpa placed the Amazon order and told the children the date each would be shipped to their house. (By the way, I had checked out this whole idea with the grandkids' parents before we did it.)
Silly times … fun times … making a memory. Who knew I would have my grandkids pick out their own gifts across 2,000 miles! But you know what, I never once thought about Covid-19 the entire time we were doing this. Grandpa's Unicorn Bicycle Shop is indeed a magical place!
How is video chatting keeping you connected to your grandkids? Please share any ideas in the Comments section below.
Hey, fellow grandparent! I invite you to subscribe to this blog. You'll receive an email every time I post a new article. I don't share your email address with anyone, and you can unsubscribe at any time. Click here to subscribe. (And please click the Facebook Like button below!)