No restaurants, no stores, no social mingling on our 2,000+ miles trip from Ohio to Washington state to visit our grandkids and their parents.
But we did manage to see a few outdoor sites along the way, some just requiring an extra few miles of driving. Sometimes the find was an exciting as Devil's Tower in Wyoming, shown by the headline of this post.
Other sites were on a "someday" list but we were able to see on this trip …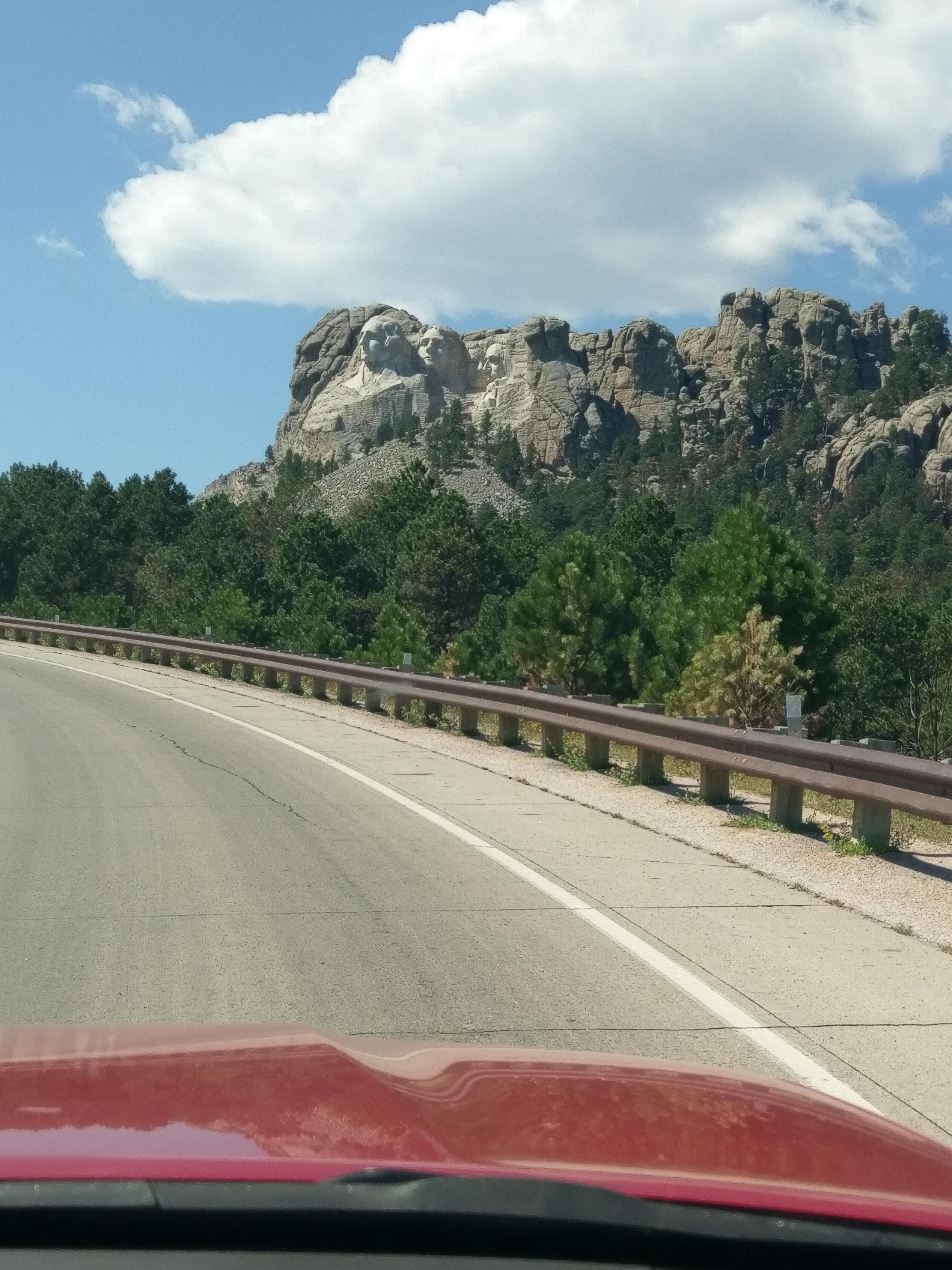 Some sites were unexpected. When we were at a drive-through at a Dairy Queen in Blue Earth, Minnesota, we saw in the near distance The Jolly Green Giant Statue. Photo op!
We kept in contact with our son, daughter-in-love, and the grandkids. Two stuffies from our house always come on visits to the grandkids so we had fun sending photos of them on this journey.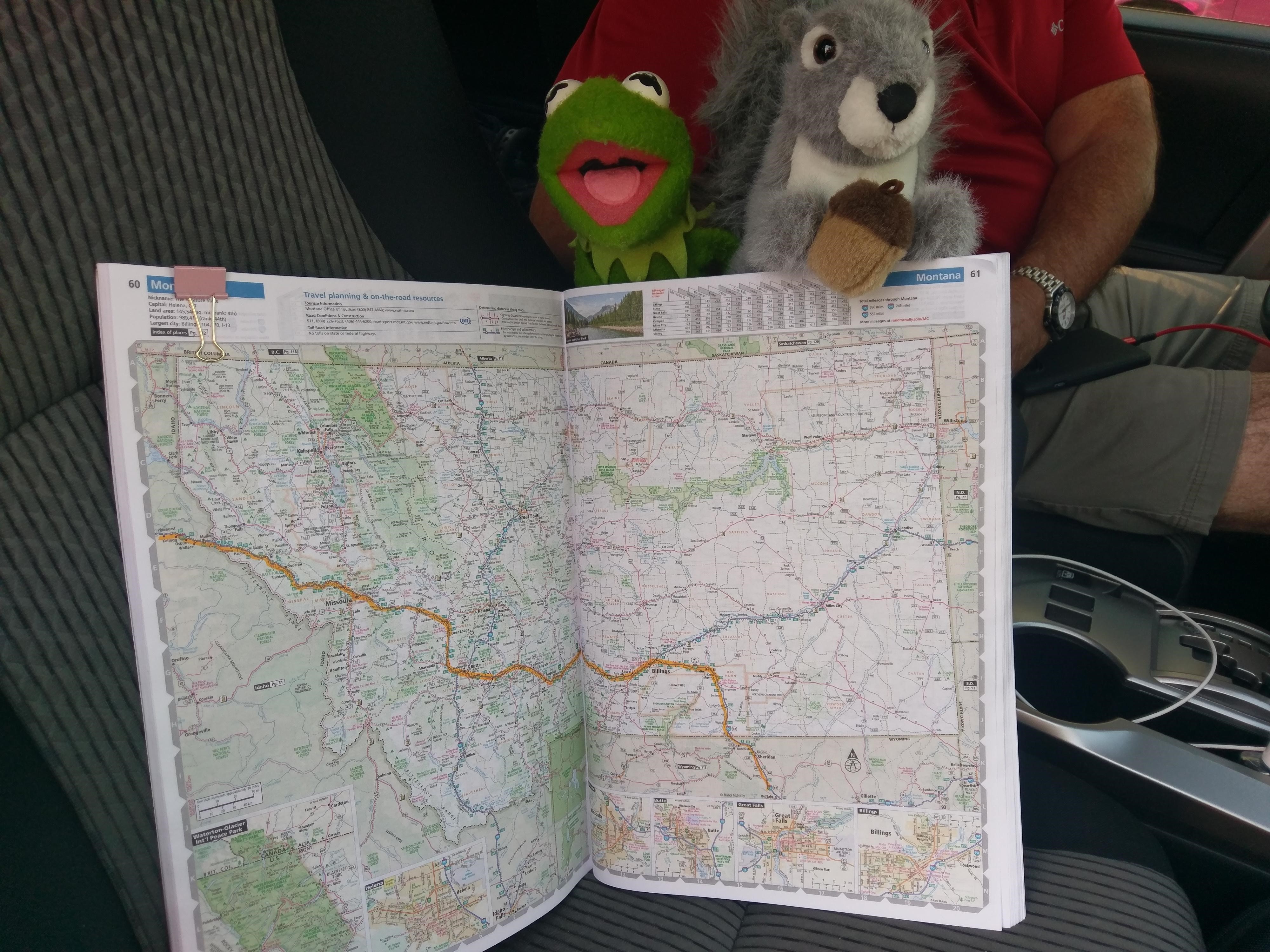 We're pleased with our travel. Listening to good podcasts ("Dead Eyes" kept us laughing and interested for many states). We found we feel safer in states that have a mask mandate in effect … and appreciate the feeling of safety at hotels we have chosen.
Best site of all? When we see the faces of our grandchildren!
Are you planning a road trip to see your grandkids? Share your thoughts in the Comments section below.