God bless all the parents who pack up their kids and make the long trip to the grandparents' home. It's almost always a hard trip – just how difficult varies from time to time.
My husband and I often dream of the day when our grandkids will be old enough to fly with the status of "unaccompanied minor." But those days will also mean these early childhood years are over. I'm not ready to give this time up!
For the grandkids to visit our house, the parents are the ones who need to make the very complicated and sometimes burdensome trip. In our case, our son and daughter-in-law bring their kids almost 2,000 miles to our hometown and it's rarely a non-stop flight.
When you and I travel, we might listen to a book-on-tape in the car or on the airplane. We might rest our eyes in between playing Word Chums on the iPad and watching a movie.
The grueling flip side of our easy travel is what our grandkids' parents go through …
Traveling by plane: dealing with airport lines, huge suitcases, strollers, car seats, food for kids, sleep time, crying children, unreasonable toddlers, nasty looks from other passengers, popping ears, meltdowns, layovers, and more.
Traveling by car: dealing with little ones wanting out of car seats, fussiness, car sickness, weather and traffic conditions, nap times that don't happen, potty breaks, irritability, and other plights of the journey.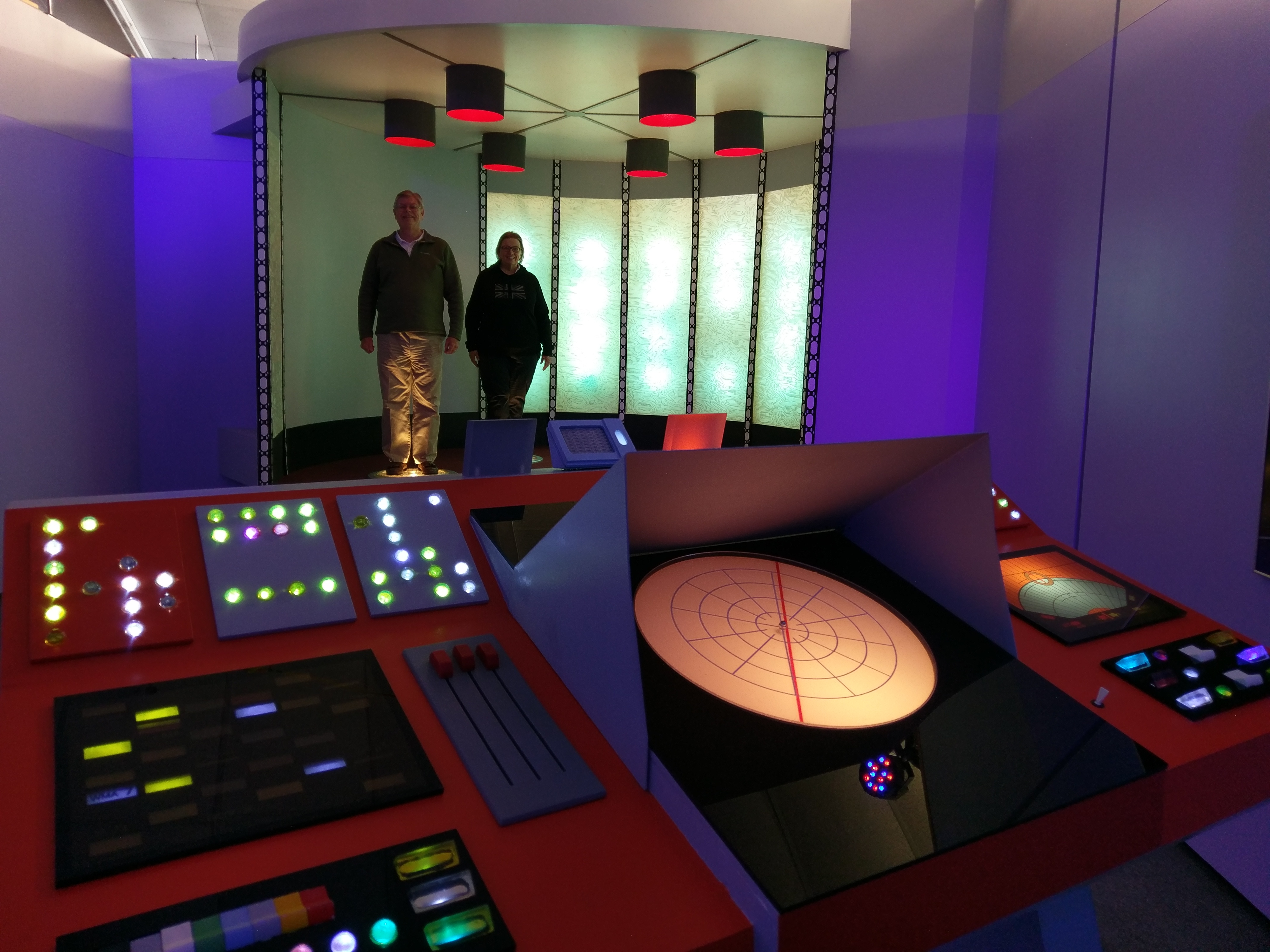 How fortunate we are that they do make the journey! As I wait for the day of the visit to arrive, sometimes I think I'll burst from excitement. Grandparents with in-town grandchildren can be very nonchalant about theirs coming to visit because it's a frequent happening. Lucky them! But those in-town grandparents will never know the incredible giddiness you and I feel as we prepare to welcome our grandchildren!
My husband and I make it a point – more than one time during their stay – to let our son and his wife know how much we appreciate how difficult the trip is and thank them for doing it. They always make the trip with no complaints. They are amazing! (There's no need for us to mention the days of prep we went through before their visit – that's all done with a happy heart – and it pales in comparison to what they go through.)
How long should the family visit you? I think that's totally up to the parents. I don't want to talk them into a shorter or longer stay than they prefer because people naturally don't like to be talked into or out of anything. I always tell them, "We'll take you for as little or as long as you want to be here!"
Do you get over-the-moon when your grandkids are coming for a visit? Share your experiences in the Comments section below.
Hey, fellow grandparent! I invite you to subscribe to this blog. You'll receive an email every time I post a new article. I don't share your email address with anyone, and you can unsubscribe at any time. Click here to subscribe.