I found that being an out-of-town grandparent who's connected to and engaged with my grandkids started with me realizing that no one is going to plunk my grandchild on my lap every Sunday afternoon. That's not happening.
The journey to connect with an out-of-town grandchild, a journey to an outstanding relationship that's important to both of you, begins with the grandparent.
It's time to face facts and work with what we have, the situation we're in. WE have to be the ones who …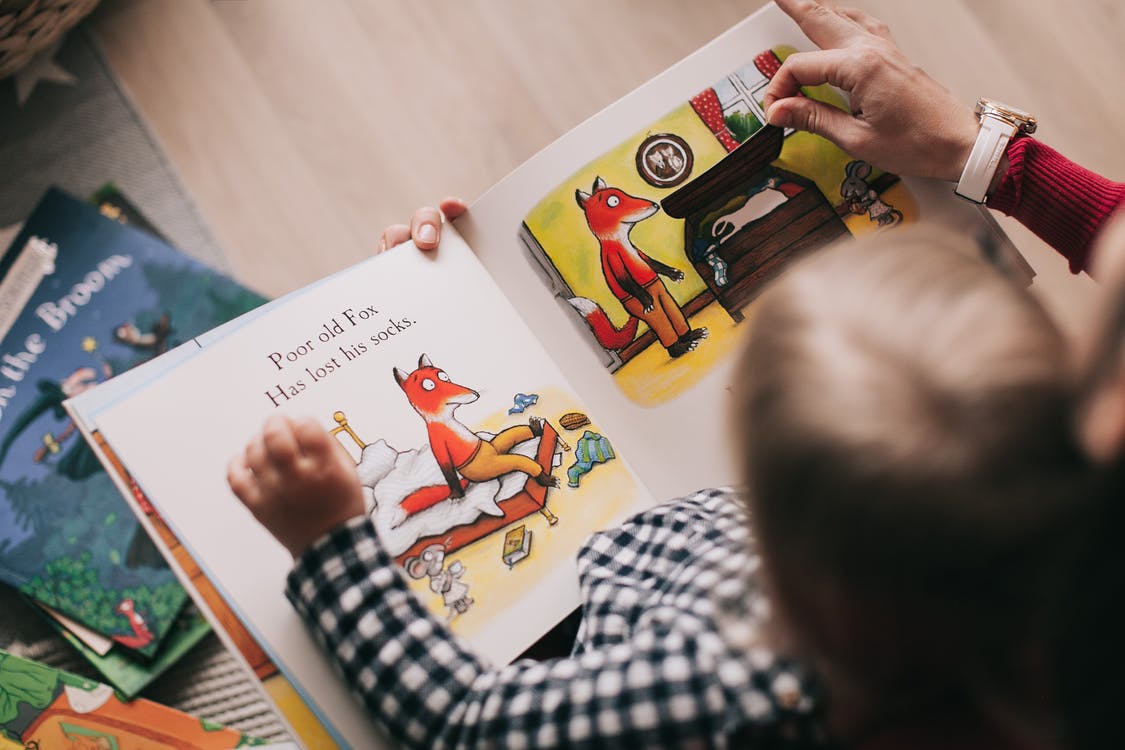 Want an absolutely fantastic relationship with the grandchild.
Will work on being involved in the child's life.
Can figure this all out, even though maybe we had no role model of an out-of-town grandparent.
Will be loving and giving to the child's parents and work on developing/maintaining a wonderful relationship with them.
Are willing to learn new ways of interacting with babies, toddlers, preschoolers, and those in kindergarten or the lower grades.
Have endless energy to devote to being a grandparent that the child will love.
Will spend the money it takes to be with them as often as practical.
Will be patient and kind.
Will try to be as creative as possible.
In so many wonderful ways, our own attitude and resolve pay off as a beautiful relationship with the child unfolds. Sure, there are many times I feel sorry for myself and hate the distance between me and the grands — but that gets me nowhere. It's more productive and more fun to stop feeling sorry for myself and take steps to be an important person in that child's life no matter how far away I live.
Say it with me: can't stop me now!
How has your own attitude helped you in developing a relationship with a grandchild who is so far away? Please share your insight in the Comments section below.
Hey, fellow grandparent! I invite you to subscribe to this blog. You'll receive an email every time I post a new article. I don't share your email address with anyone, and you can unsubscribe at any time. Click here to subscribe.