If you were with your toddler, preschooler, or young grandchild in person today, you'd be teaching, right? All the time! It's what Grandmas do – counting out plates as we set the table, naming body parts as we soap up a grandchild at bath time, telling them that baby kangaroos are called joeys.
Keep the education going when you're video chatting (on Skype, FaceTime, Facebook Portal), in the same natural and fun manner.
Among the greatest learning opportunities, of course, is reading. Picture books are easy to read on an iPad or other video chat device, and little ones can't get enough. Check out my post on easy picture book reading to learn more.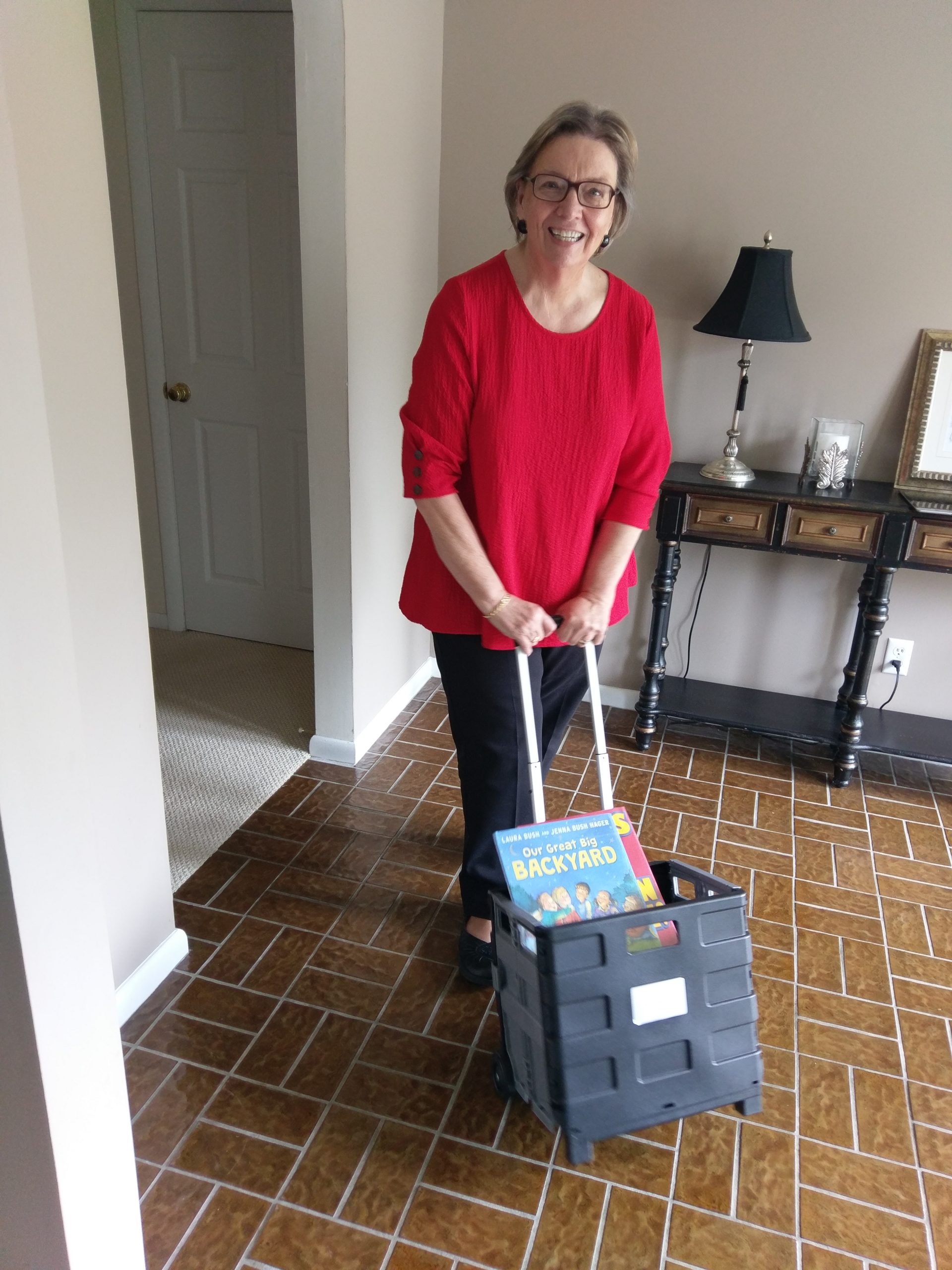 The Opposites Game.
For a grandchild who is a toddler or preschooler, we sometimes include learning opposites as part of a video chat. Prior to the conversation, we gather objects. Then during the video chat, we ask the child if they want to play the Opposites Game. We "flip" our device camera around so the grandchild isn't seeing us but seeing what we're aiming the camera device at.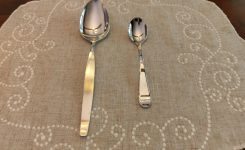 Other opposites we show …
Grandpa shows Gram crouching down and Grandpa asks what's the opposite of "down." The grandchild says, "UP!" and up comes Gram! I also do a few more ups and downs, saying the right word as I do.
I hold the iPad and show Grandpa walking slowly through the room. "What's the opposite of slow?" I ask. When the child answers (with or without help), Grandpa then walks fast.
We show a full glass … then pour the water out … and ask the grandchild what word is the opposite of full.
A "messy" table is straightened as the grandchild watches and figures out it is now "clean."
I do a close-up of my happy face and ask the child the opposite. As soon as they say "sad," my face turns sad.
Around the house.
Sometimes it seems, we act like the kids really are visiting our house. So much to see and learn!
I hold the iPad and we watch Grandpa cook a simple recipe. We teach what ingredients are and how to measure and follow directions.
Once we took the iPad out to the garage when Anderson was asking a question about cars. I held the iPad while Grandpa popped the hood of the car to show the parts.
When our hosta plants start to come out of the earth every spring, every time we FaceTime, we show the kids the progress. We mention what a plant needs to grow.
Spanish Bingo.
I bought this Spanish Bingo game and played it with the kids at their house … and then left the boards and chips at their house and brought the rest back to ours. Now during video chats, I can be the "caller" and the kids are the players.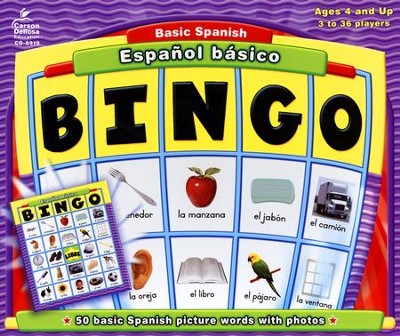 Finding "the stuffies."
I firmly believe that kids who regularly communicate on video chatting learn to use their words more effectively. They have to! Here's an example:
Before a video session, sometimes we hide the stuffed animals we have around the main rooms of our house. Then when FaceTiming, we ask the grandchildren to help us find them. They love doing this!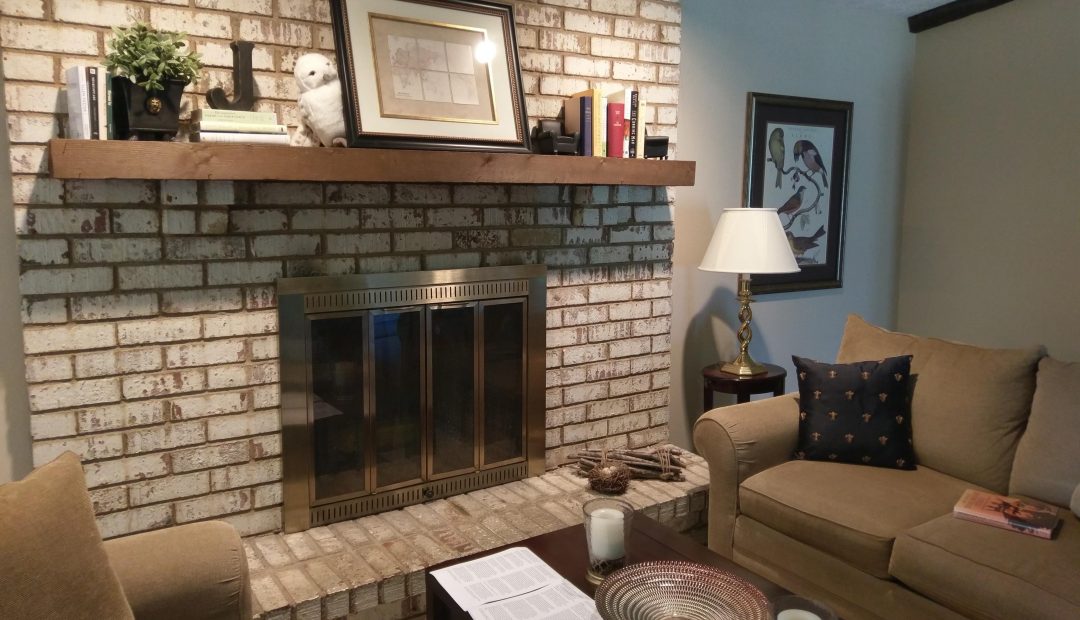 We turn the iPad around so the kids can see the room and then we slowly scan. When a child spots Muffy Vanderbear or the squirrel or the horse, he or she will invariably point to their own screen and say, "There! There!" We'll tell the child to use their words so we know where the stuffy is … and we see the child struggling to figure it out and then announce with glee, "On the couch"! We'd ask where on the couch. "Behind the pillow!!!" Toddlers and pre-schoolers are so proud and we fuss over how their brilliant use of words enable us to find the stuffy.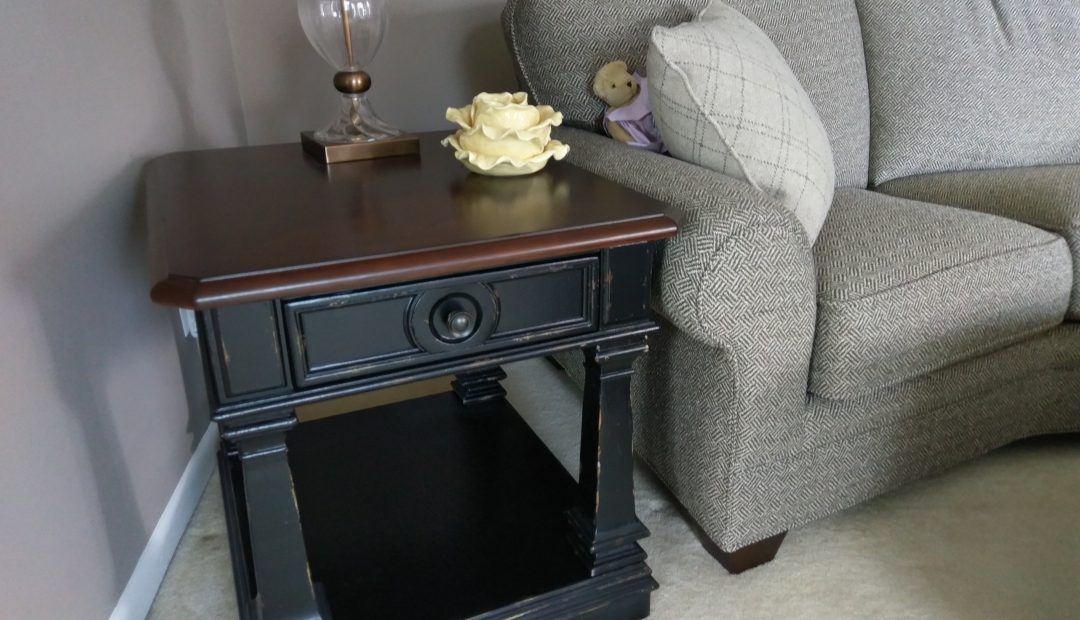 Using videos to teach.
This learning activity started during a video chat when we were trying to explain to the grandkids how fancy bakery cakes are made — and we were doing a lousy job. Either their grandfather or me had the idea to see if there was a YouTube video on the subject. We entered our request in YouTube's search — and voila! Lots of cake decorating videos from which to choose! The grandkids' jaws almost dropped as they saw beautiful cakes being created.
Now we use YouTube videos all the time. WARNING: We always preview a video without the grandkids around. We carefully watch it and listen to it to make sure it's appropriate for little ones.
We have created all kinds of learning opportunities by showing videos on:
how a hot air balloon launches
how a pit crew changes a tire quickly at a race
how to saddle a horse
the events in Olympic gymnastics
Radio City Rockettes warming up
children yodeling
birds hatching from eggs, mother feeding them
These are just subjects that have occurred during a FaceTime conversation — and pretty soon, we're getting a YouTube video on my office computer to show them. The kiddos know we have to preview it first. "Gram, you finish showing them the hummingbird feeder in the back yard while I try to find a video of it," their grandpa will say. If just one of us is FaceTiming, we tell the kids we will show them the video next time.
What teaching moments have you had during a video chat? Please share — in the Comments section below.
Hey, fellow grandparent! I invite you to subscribe to this blog. You'll receive an email every time I post a new article. I don't share your email address with anyone, and you can unsubscribe at any time. Click here to subscribe.