"Can I Skype with Nanna so we can read books?"
Isn't that what you'd love your grandkids to ask their parents? Sure!
Reading picture books to faraway grandkids is a terrific activity when video chatting on FaceTime, Skype, Google Duo, or Facebook Portal. (For assistance or how to read picture books to babies, toddlers, and young children, check out my post: "I did it! An easy way to read books to grands on Facebook, Skype.")
Most kids love variety in reading so we "reading grandmas" need to have an ever-changing stack of books. If you're like me, that means picture books a'plenty from the local library.
Since most libraries aren't open for browsing these days, you have to reserve specific books and follow the library's instructions for pickup.
Here are some tips to be a Reserving Champ!
Tip 1: Search the library catalog by title. Easy — if you know the name of the book. If you don't remember the exact title, use the "keyword" feature found on many library catalog searches. For instance, type in the keyword "ribbon" and the library will show books that might include the one you're seeking.
Tip 2: Search the library catalog by author. Maybe your grandkids really like Don't Let the Pigeon Drive the Bus by Mo Willems. Use Mo's name as a search and you'll not only find more pigeon books but also other delightful titles he's written.
Tip 3: Use "subject" search term. If your grandchild loves trucks, just use the search word "trucks" to browse the catalog. It's fun to see so many options. Some libraries give you the opportunity to narrow a search. For instance, if I use trucks as a subject but select "juvenile fiction" as one of the prompts, my local library, the Franklin-Springboro Public Library website, gives me lots of truck picture books to choose from.
Tip 4: Think outside the box.
Sure, your little Audrey loves princess books so by all means, search for books with "princess" as the subject. But remember you were talking to her about the Olympics the other day? Find a kids' book on a famous Olympic gymnast.
Manuel loves to cook so read him stories about cooking. But he's got a wiggly tooth. Search for kids' fiction books about teeth.
Adeela loves dinosaurs and you can really please her with loads of dinosaur books. But how about a picture book about a woman you admire?
Noah is having a new baby in the family. Help him understand what's going on with one of the many picture books on the subject.
Tip 5: Remember the series of books your grandkids like. If your grandchildren like a few in a series — such as The Berenstain Bears, Amelia Bedelia, Pete the Cat, Arthur, If You Give a Mouse a Cookie — won't they be thrilled when you find some titles in the series that they have not read! Using the author's name is a good way of seeing all titles in a particular series.
Tip 6: Use book lists found on the internet to get titles. If you Google the term "best kids picture books" or something similar, you'll find hundreds of websites with great ideas. Granted, some of these sites are selling books, but you can just gather titles to order from your public library. Here are a few links:
Teacher Picks: Top 25 Picture Books
The Top 100 Picture Books of All Time
The All Time Best Books for Toddlers from GoodReads
The Ultimate List of the Best Picture Books – Happy You, Happy Family
Tip 7: Search Amazon. Sure, Amazon sells books but you can browse their books to find titles to reserve at your public library. Enter exploratory terms such as:
Books for a six year old boy
Dragon books for kids
Books about space
Toddler books about farm animals
Diversity books for preschoolers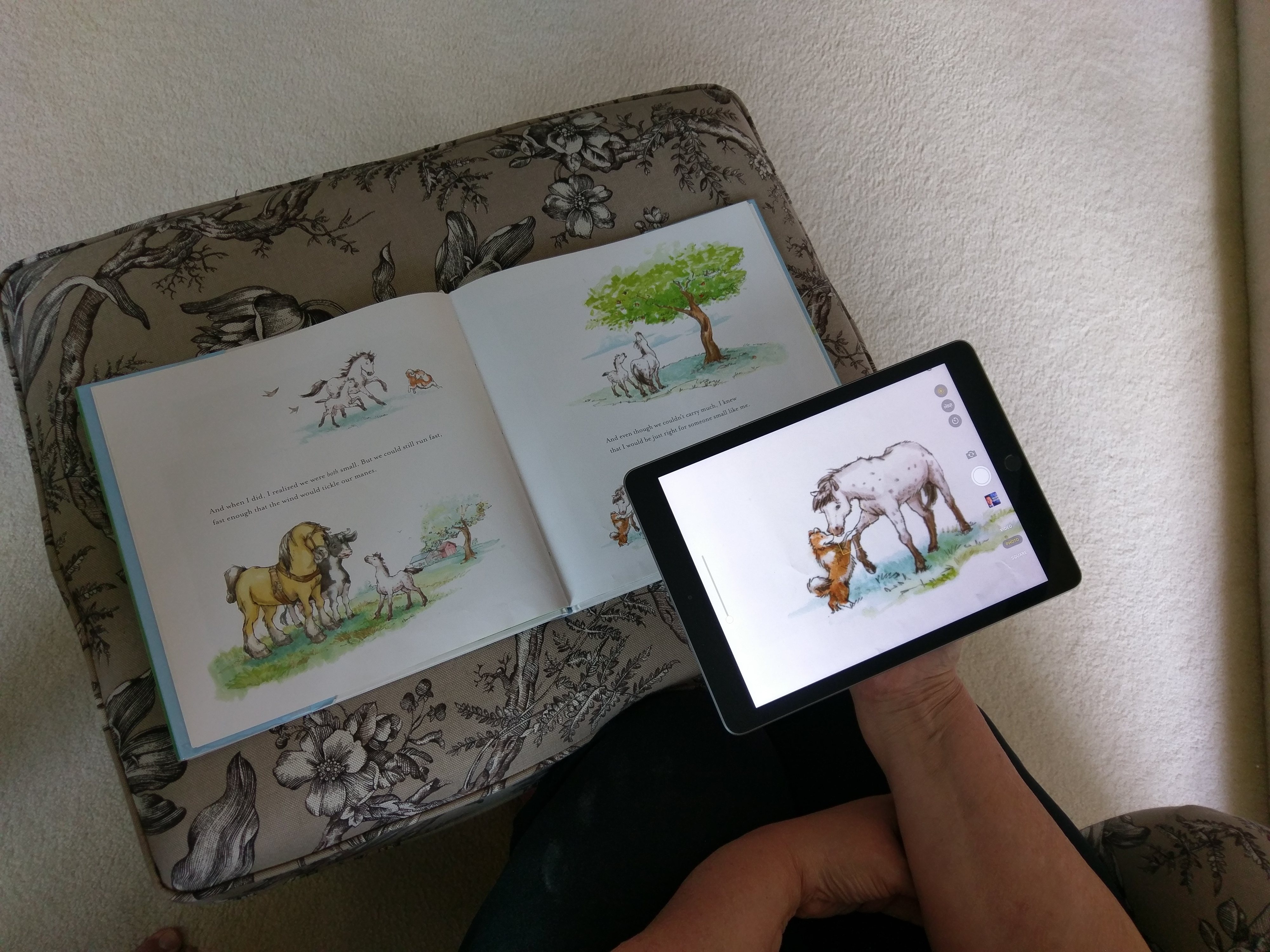 Do you have any favorite titles your kiddos love? Please share a few in the Comments section below.
Share this article with your friends using the buttons below. I really appreciate it!