Sure, I'd love to have my grandkids coming over to help bake cookies and decorate the tree — but that's not going to happen. But no "Bah Humbug!" from me.
My husband and I have remarkably good Decembers even though our grandkids (ages 9, 7, 6, 2) are across the country. One of the big reasons is that we engage with our grandkids and make them a part of our Christmas prep time.
Here are ways we include them in Christmas fun the whole month through. Many of them are thanks to video chatting through Skype, FaceTime, Google Duo, Zoom, or Facebook Portal.
Decorate with them.
My grandkids watch on a video chat as we unpack some of our boxes of Christmas decorations. "Oh, look at the gingerbread kids! Who remembers where they go?"
Let them see you hanging stockings and other colorful, easy decorations. It's all about the experience — not getting things done. Decorating will take you at least five times as long — but be 25 times more fun!
Avoid the boring.
We avoid the boring aspects of holiday prep. Nobody wants to watch Grandpa hang up Christmas lights outdoors — not even Gram!
Read Christmas books to them.
Check out books from the library or start your own collection. For tips on how to read to little ones on a video chat, check out my blog post.
Trim the tree.
Our grandkids remember from year to year some of the ornaments we have. I put the ornaments on a tray and let them taking turns telling us which one goes on the tree next.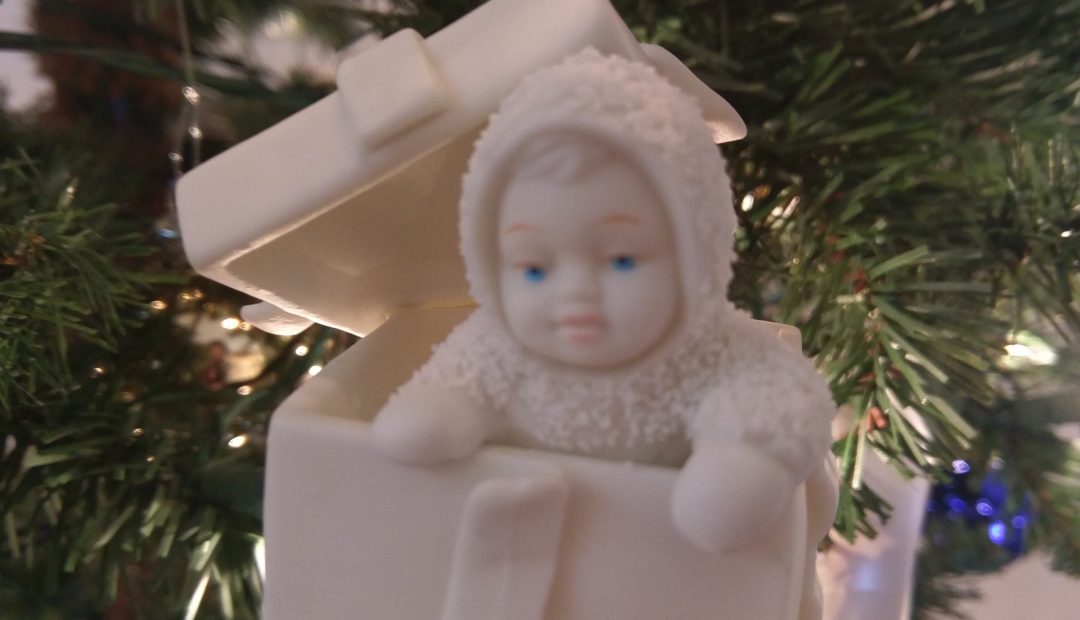 We never get the entire tree done with them, of course! But we do it until they get tired.
Countdown to Christmas.
For about 7 years now, we've used this fun tree by Melissa and Doug to count down to Christmas. The kids take turns telling us which ornament goes on the tree next.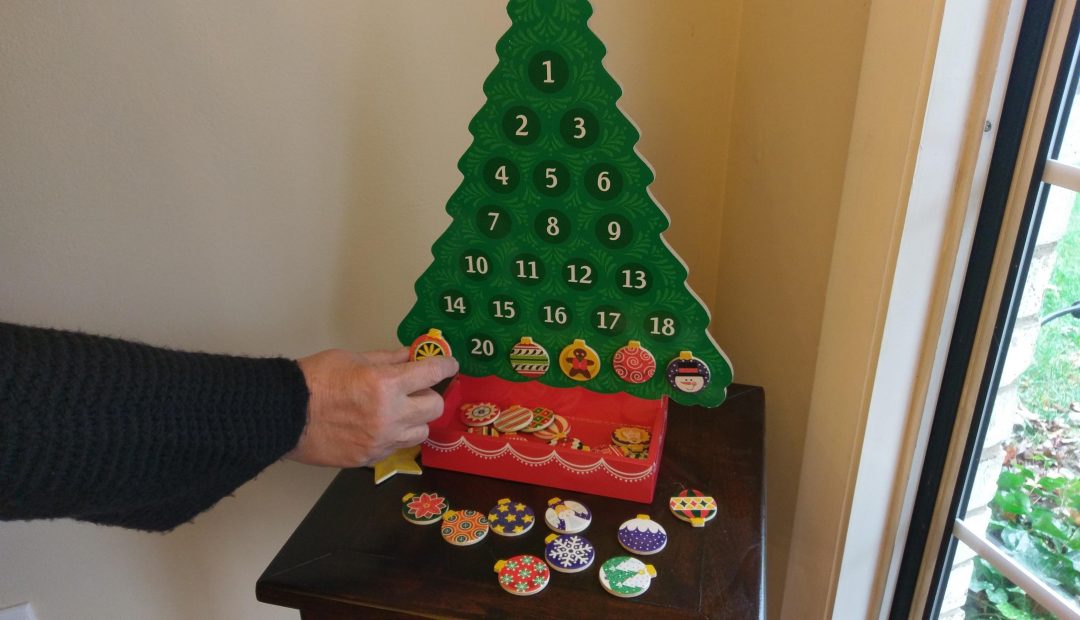 Baking cookies.
My girlfriend Lois is a fabulous baker and has her grandkids watch her on Skype as she bakes cookies. She always sends a tin of cookies in the mail to them. (I tell Lois I would like to watch her, too, so she'll send a tin to me!)
Picking out wrapping paper.
Yes, we let our grandkids pick out which of our wrapping papers they want us to use to wrap their presents before we mail them. It's a really big deal! They love looking the papers over to make their decision. We let them take as much time as they need.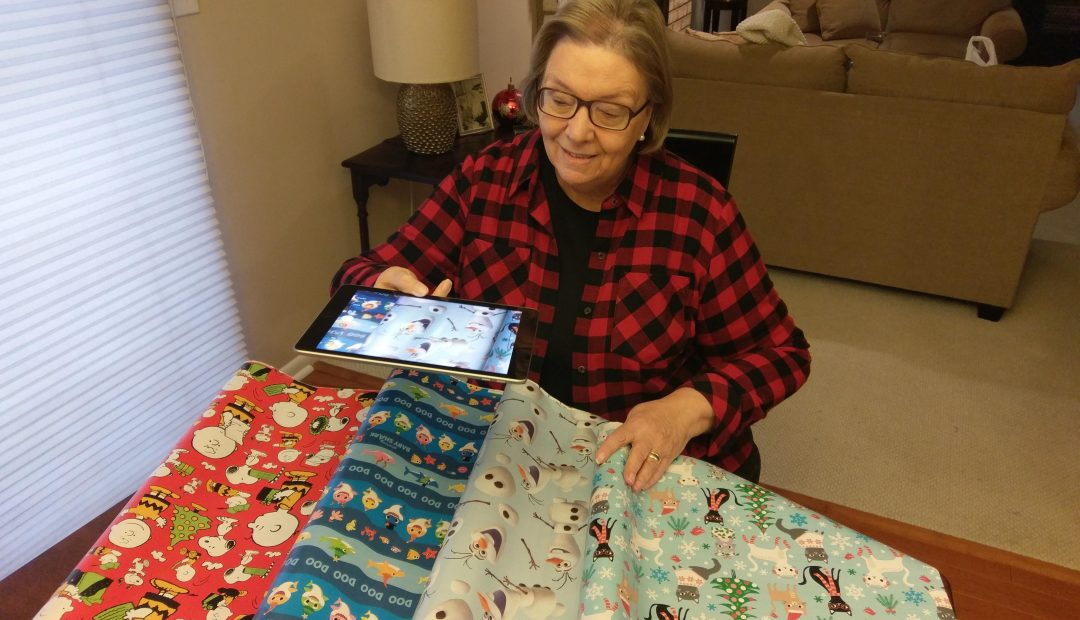 Christmas characters.
Our grandkids love our ever growing collection of singing and dancing characters, and like to see them perform during FaceTime.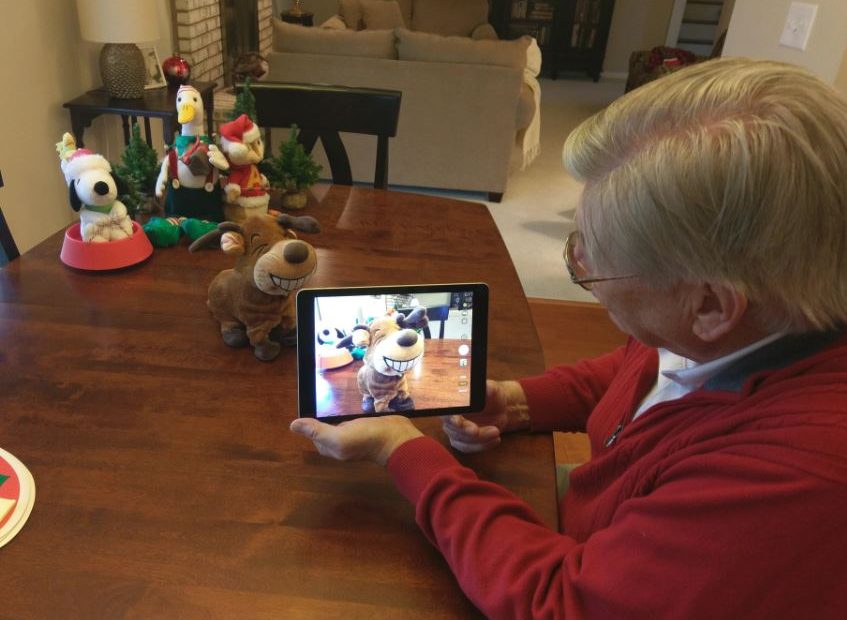 Make new traditions.
Hang some mistletoe and tell them you want to steal a kiss from your spouse. Then have him/her walk in the room after the mistletoe is up. Surprise kiss! The grands will laugh — and probably want you to have mistletoe every year.
Tell your grandkids you will wait for a video chat session before you put the topper on the Christmas tree and ask them to sing Jingle Bells as you do.
Read The Night Before Christmas to them on Christmas Eve.
Mail them surprises.
And I don't just mean presents for Christmas day! Throughout December, you can send new ornaments for their tree, coloring books, stickers, etc. A hand-written letter or card is always a big hit.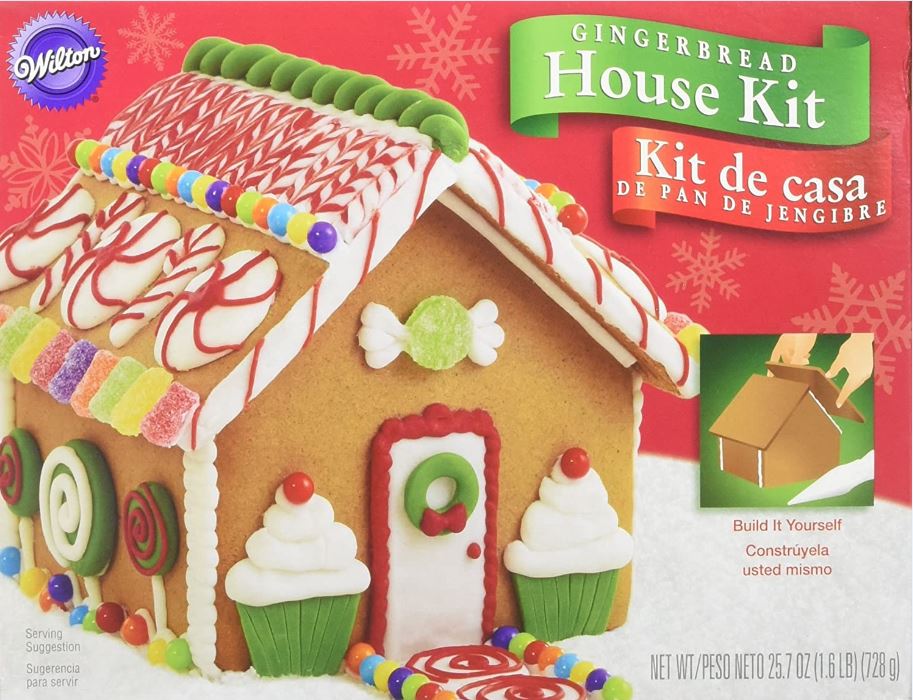 What Christmas fun do you have with your faraway grandkids? Please share in the Comments section below.
Please share this article with your friends using the buttons below. I really appreciate you spreading the word about my blog.