Where would I be without friends loaning me some high-ticket items that babies and little ones need! Generous friends make the visit easier and less expensive. "What stuff of mine do you need for the visit?" my friend Joan offered when Baby Charlotte and her parents were making their first trip here in 2012. My heart soared at her kindness. I hope you have friends like that!
Our kids and their children make the trip cross-country once a year, and their needs change from visit to visit as the babies and children grow. It is unpractical to buy things that may be used only once.
Some items that you might want to consider borrowing include:
Car seat
High chair
Booster seat for dining chair
Crib
Stroller
Small stool (for standing at the sink or using the toilet)
Potty chair
Baby swing
Gate
Toys
Pack 'n Play
Baby bathtub
Outdoor fun items, such as riding toys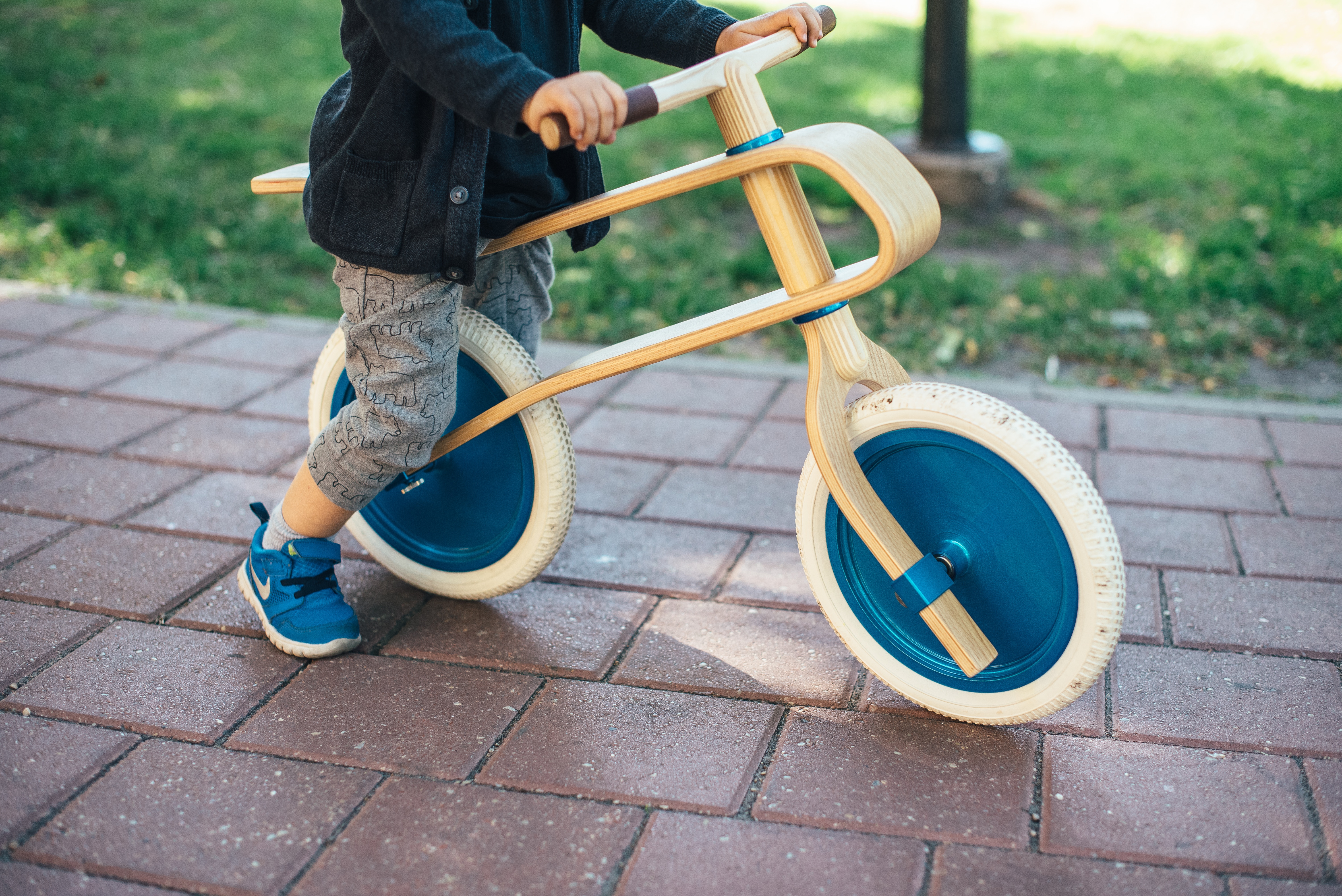 Before I borrow an item, I check with the grandkids' parents to make sure it meets their safety standards and has their approval.
Borrowing nicely.
Many of us hate to put people "on the spot" by asking to borrow. A smart way to avoid that is to send out a group email or put a post on your Facebook page. Tell your peeps that your grandkids are coming, and you'd love to be able to borrow certain items. Tell what items you need and for what dates — and see what happens. By sending out a general plea, no one person feels obligated. 
Of course, after the visit, I promptly return every item in tip-top shape. Baking a batch of cookies for the lender is a nice thank you.
Grandkids coming from out of town for a visit? Get my tips on on stocking your kitchen and on baby-proofing/kid-proofing your home. Also, let us know what items you borrow in the Comments section below!
Hey, fellow grandparent! I invite you to subscribe to this blog. You'll receive an email every time I post a new article. I don't share your email address with anyone, and you can unsubscribe at any time. Click here to subscribe.