The ideal situation might be to have the visiting family stay at your home. I'm delighted that it's possible at our house. The grands and their parents love the idea and we get to maximize the time we spend together. Happily, we have room for everyone – in the basement rooms. It's not the most luxurious of places to sleep but we get by.
Where everyone sleeps changes almost every visit. The kids grow and we shuffle and change and move beds and mattresses. In advance of the visit, I work out sleeping arrangements for the family of five by discussing ideas with my son and daughter-in-law via text, email, and phone conversations to make sure we are accommodating the visitors the best way possible.
If the family is staying with you, you might have to get inventive with sleeping arrangements if you don't have enough beds:
Sometimes grandchildren love the idea of using sleeping bags, if the arrangement has an "adventure" quality to it. Maybe make a sign saying, "Camp Grandpa."
Buy a crib mattress (and sheets) to put on the floor in the guest room where the parents are staying or perhaps for your room. It's plenty big for a preschooler.
Inflatable mattresses have come a long way since they were first invented. Buying one could be a nice investment. If you buy twin sizes instead of double or queen size, you'll have more flexibility as the kids grow as to who-sleeps-where.
Borrow or buy a Pack-n-play to use for the baby's crib.
Make sure any place a baby or child is sleeping is baby- and child proof.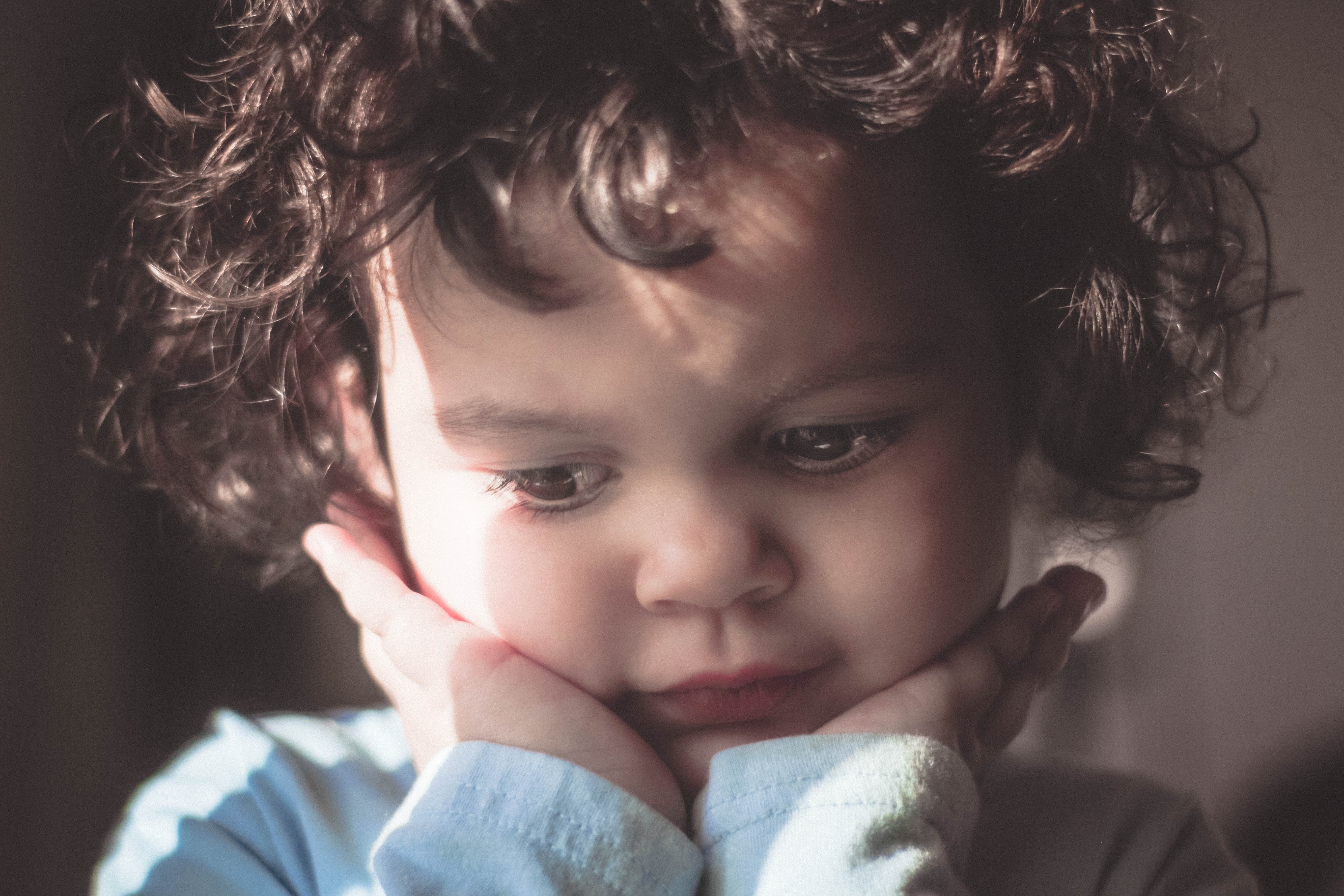 Sleeping in a different place than their bed at home might be difficult for your grandchild. Their apprehension may be expressed — or not shared with anyone. So it's up to you to do what you can to ease their hesitation. Make the child's "bed" at your house – wherever it is — as inviting as possible, perhaps putting a child-themed throw as the top blanket/spread or putting a stuffed animal on the pillow. (Three-year old Fiona looks forward to using the Peppa Pig blanket at our house!)
A few years ago a friend recommended that even though our granddaughter had been sleeping in a "big girl bed" at her home, we could put one of those "pool noodles" under the fitted sheet in the bed she was using at our house, which was against a wall on one side. By placing the noodle as a sort of buffer along the long edge of the bed, it could help prevent her from rolling out of the bed — a little extra precaution that we did.
Of course, depending on the size of your home, accommodating the visiting family is not always possible. Perhaps a hotel or vacation rental close to your home needs to be considered. Check out websites such as Airbnb, VRBO, and HomeAway.
Have you gotten creative about who sleeps where? Please share any tips in the Comments section below so we can learn from your wisdom.
Hey, fellow grandparent! I invite you to subscribe to this blog. You'll receive an email every time I post a new article. I don't share your email address with anyone, and you can unsubscribe at any time. Click here to subscribe.